By Damon Cameron Jr
Are you ready to purchase your first house hack or rental property? Purchasing your first rental property can be stressful and time consuming, however the proper education can make the process smooth and exciting! In this blog, we will discuss how to help teen investors qualify to finance their first rental property.
Build You Credit
Credit is the #1 criteria every bank or credit union will review before lending teen investors money to purchase their first property. Credit is the ability to borrow money responsibly and pay the money back on time. A credit score gives lenders the breakdown of your ability as an individual to borrow money. Most banks require a 580+ credit score for a FHA loan. A FHA loan requires an individual to put down 3.5% down payment. A 620-640+ credit score will qualify an individual for a conventional loan. A conventional loan requires an individual to put down a minimum of 3% for a down payment. One way to build your credit score is through paying your credit card off on time every month for an extended period of time.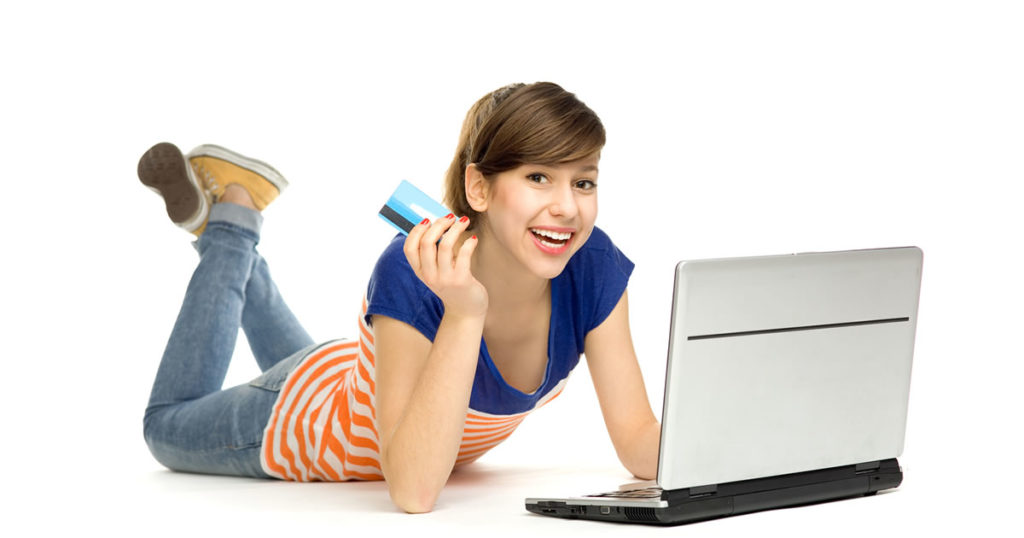 Build Income History
Banks and lenders will review your income before qualifying you for a home loan. Lenders generally will require two years of tax returns proving an individual's gross income and ability to repay. If your income is going up, lenders will average your last two years of income. If your income is declining, lenders will take the lower year's income.
If you recently graduated from college and have earned a job in the same industry that you went to college for, banks would consider that in place of two years tax returns at graduation.
For example, you just graduated in computer science from UC Santa Barbara. A company offered you a job as a computer science analyst. They're paying you $60,000 a year. You can go to a lender and qualify for a home loan without two years of tax returns. Most lenders will look at your last two years of college as work experience at the same pay.
Keep Your Debt to Income Ratio Low
Debt to income ratio is the percentage of an individual's monthly gross income that goes towards paying existing debt. Most lenders require a 36% or lower debt to income ratio to qualify for a home loan.
For example- An individual has a gross income of $50,000 a year with a $300 monthly student loan payment. If you calculate the debt to income ratio for this person, it comes to 7%. 7% looks good to most lenders. A 7% debt to income ratio shows lenders that relative to their income before taxes, their current debt is at a manageable level.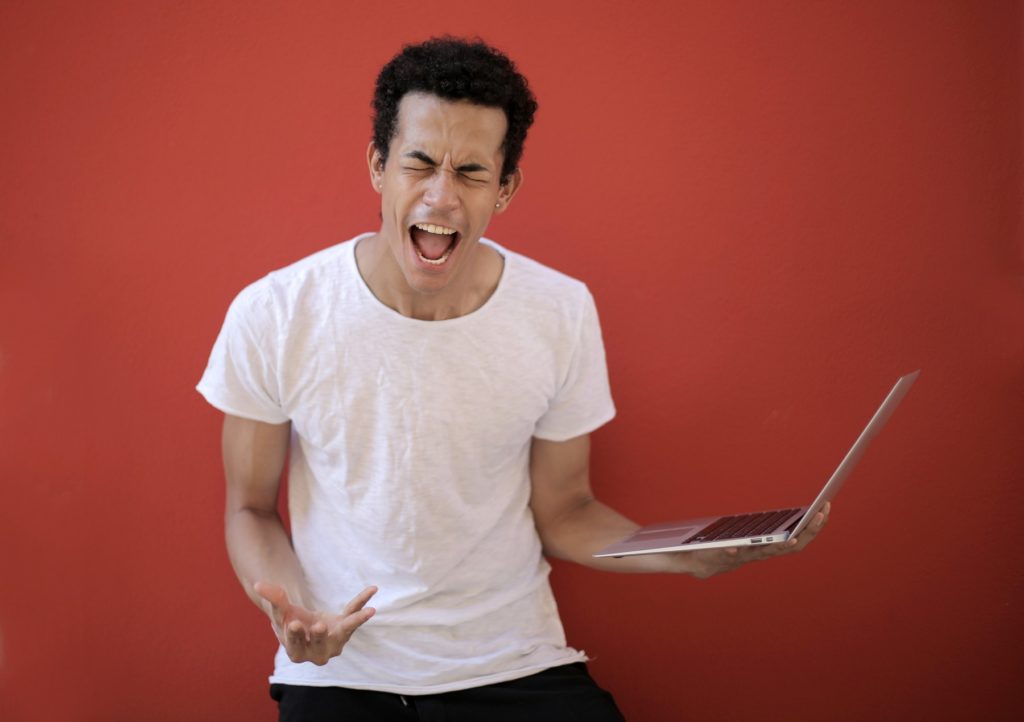 Save for a Down Payment
A down payment is a percentage of a home purchase price a lender requires a borrower to pay up front when they close on the home. If you are in high school or college, you should find a part time job. You can work a few hours a week to build your savings for a down payment on your first property.
The chart below breaks down several different mortgages and qualifications including credit score and the minimum down payment.
Next Steps
As teen investors, you should continue to learn about investing in your first rental property through reading blog articles, books, YouTube videos, or listening to podcasts. The more you know about how to qualify for financing, the quicker you will be able to get your first property!
Now go out there and get your Freak on!