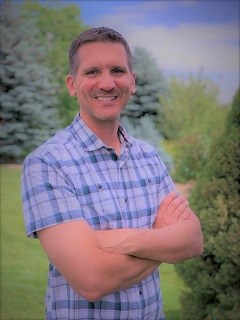 Dan is a high school Business/Marketing teacher, real estate investor, and personal finance advocate in Denver, Colorado. He and his wife have a variety of real estate investments including multifamily, single-family, Airbnb, and out-of-state BRRRRs (buy, rehab, rent, refinance, repeat).
Working with teenagers, personal finance advocacy, real estate investing, and the FIRE (Financial Independence, Retire Early) movement are Dan's four passions. He volunteers in the MoneyWi$er initiative out of the Colorado Attorney General's Office with a few other hand-picked experts from around the state. The program strives to advance Financial Literacy in Colorado secondary education.
In his 15+ years of teaching high school, he has taught a variety of business subjects including financial literacy, entrepreneurship, and marketing. Embedded in his classes is the co-curricular DECA club, in which students travel, compete, acquire leadership skills, do community service, and have fun! His students have competed at the national level with much success over the years.
During this time, Dan has also taken his high school students into local middle and elementary schools where his students have taught the importance of personal finance to younger children.
Dan aims to help teens use specific methods of saving, earning extra income, and frugality to set them on a track to purchase real estate investment properties in their early 20s and achieve financial independence at a young age.