Hannah has recently found the SheeksFreaks community and is soaking up everything she can. Many ideas have gained her attention, including real estate investing at a young age, creative ways to be frugal, and achieving financial independence at an early age. But none of them is as intriguing to Hannah as the idea of making money while you sleep.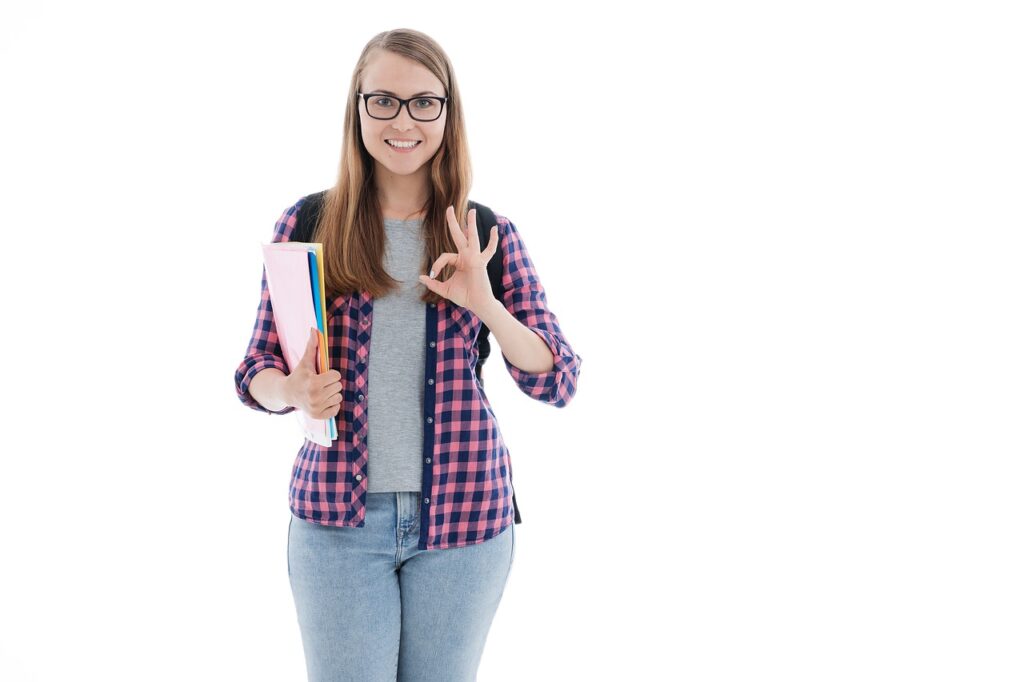 My guess is that many of you are in the same boat. So let's take a look at what passive income is and some ways it can be put into action, even when you're young.
As we discussed in Post #4, passive income is defined as:
Income one makes even when they are not actively working
Different types of passive income to make money while you sleep
Knowing this, Hannah researched several types of passive income that were feasible for young people like herself. She found that they are each different in their own unique way. Hannah found that some require a lot of upfront time, while others don't. Some require a lot of upfront money, while others don't. And some produce more passive income than others ever will.
Hannah's goal was to find just one passive income stream that she could start working on right away. While you look through Hannah's list, keep an eye out for the one that fits you the best. Which one is going to allow you to make money while you sleep?
The easiest strategies:
Sell an e-book
Sell stock photos
Buy stocks that pay dividends
Get paid to put an advertisement on your car
Put money in a high yield savings account
Sell your t-shirt designs online
Strategies that require more upfront work:
Sell a book you've published online
Sell an online web design course
License your music
Sell an online dog training course
Strategies that require more upfront money:
Buy and manage a vending machine
Invest in real estate investment trusts (REITs)
Rent out your garage (you must first own a garage)
Rent out your car on Turo (you must first own a car)
Rent out rooms on Airbnb (you must first own a condo or house)
Strategies that allow you to make passive income indirectly:
Start a blog – then sell advertising on your site for passive income
Start a YouTube channel – then make money from YouTube's advertisers for passive income
---
"…you will see that financial independence isn't just for the 1 percent or the 10 percent [of people making the most money]. It's for anyone and everyone who chooses to transform their relationship with money and accumulate enough wealth, which, when invested wisely, can provide a lifetime of passive income."
Your Money or Your Life by Vicki Robin & Joe Dominguez
---
In her book Your Money or Your Life, Vicki Robin talks about the idea that money equals life energy. We trade our time, which is our most valuable resource, for money when we work our jobs. In other words, you "pay" for money with your time. But passive income is the act of acquiring money without giving away your time (or very little of it)! Very few people know about it, but wealthy people understand it well.
Now that Hannah understands passive income and how it works, her life will never be the same, and this is a very good thing.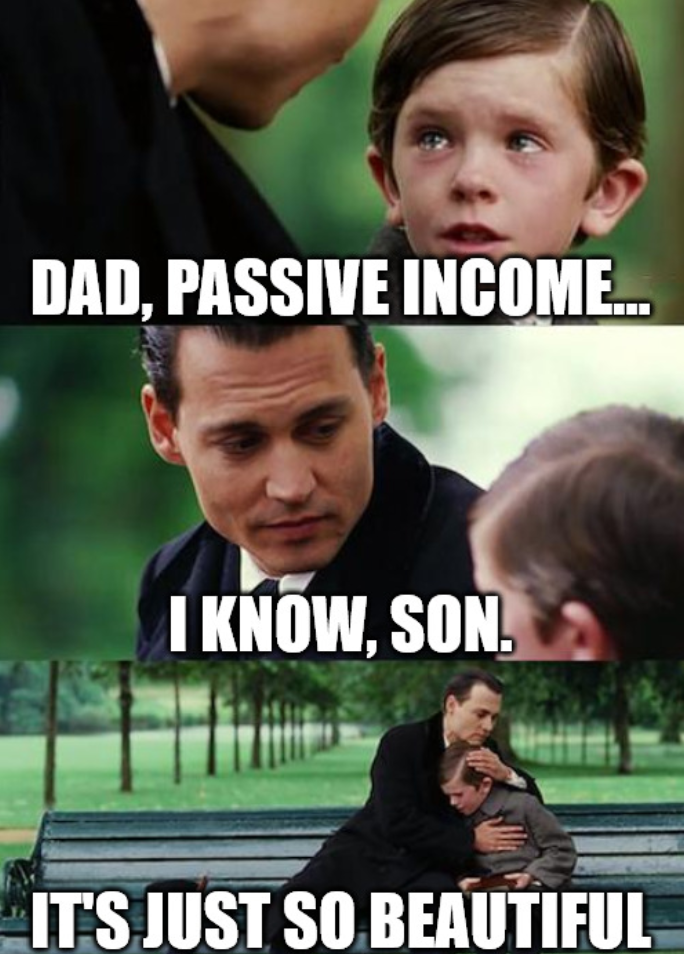 ---
"Passive income is earned even when you're not physically doing any work…. Money made from real estate is passive income. This is how I made money for many years, and it is an extremely good way. I bought apartment buildings, and then leased the apartments to people who paid me every month to live there."
Rich Dad Poor Dad for Teens by Robert Kiyosaki
---
How Hannah will make money while she sleeps
Hannah decided to create an online dog training course. (An online course could be for just about anything, not just dog training.) Once she has the course completed and set up online, every sale will be passive income coming in even when she's not working. But, passive income isn't always 100% "passive." It does require some work. Hannah will have to spend a little time monitoring the course and answering some questions. She may also have to follow up with some customers to make sure everything went well. But the hours spent doing these small tasks are well worth the constant income coming in after it's up and running.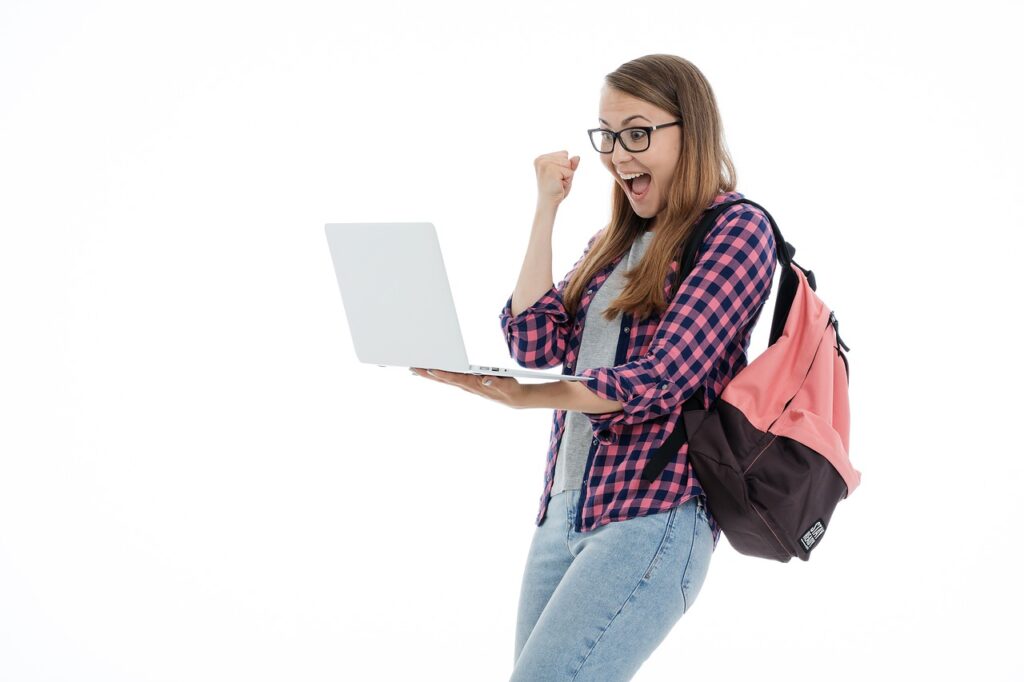 Hannah is extremely fortunate because most people never make any passive income. They never take the chance or even know that it's a possibility. But Hannah knows because she's a Freak. Hopefully, you will be earning passive income very soon, just like Hannah, and earning money while you sleep.
Did you narrow the list down to the one method that you most see yourself doing? Write it down on paper. Under the name of that strategy, write down the next three steps you need to take to get started.
Now go out there and get your freak on!