As we all head back to school this fall, many of us will be learning remotely, either full-time or part-time. While this may not be the ideal situation, it is the place we currently find ourselves. To make the best use of this extra time, why not make money while remote learning?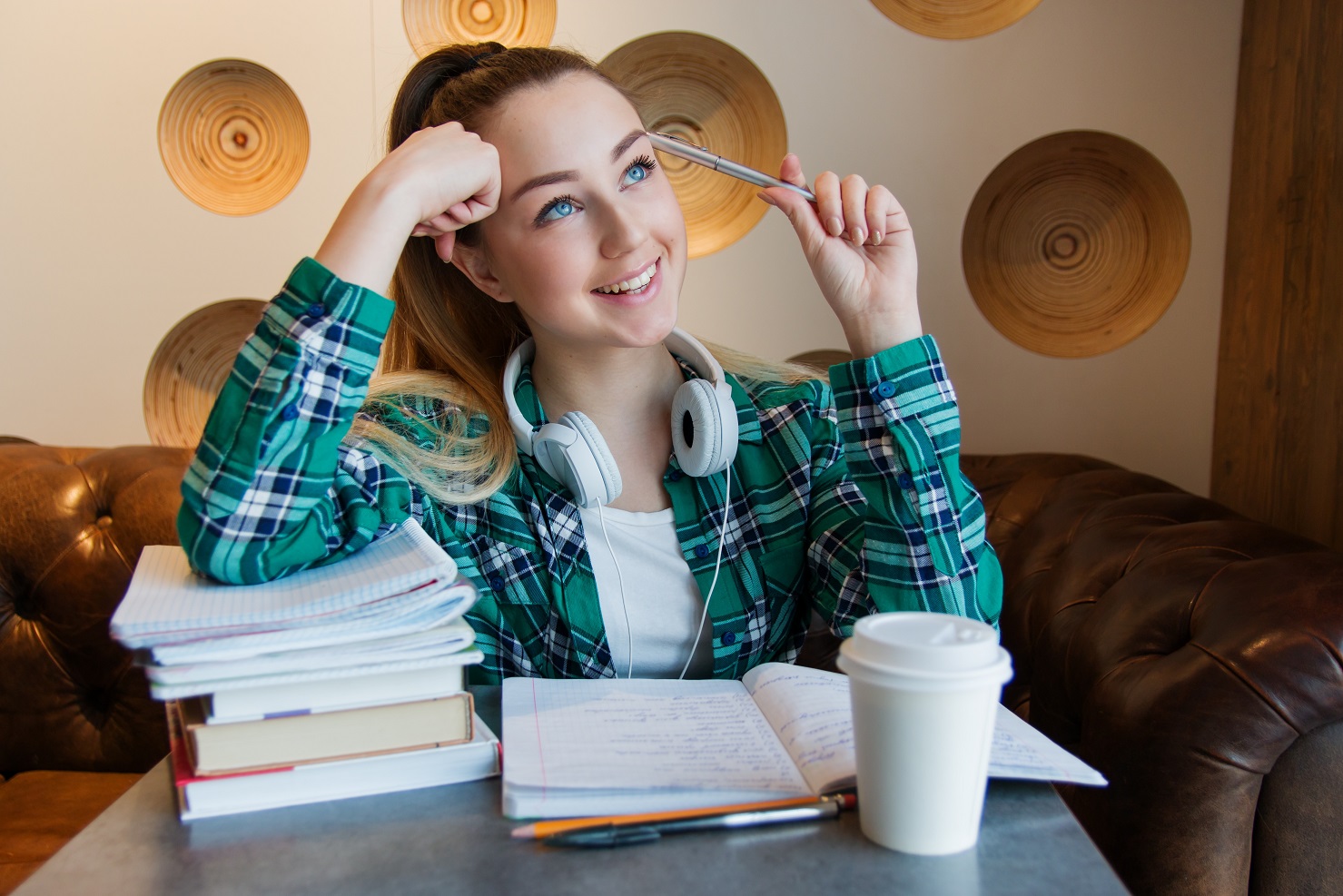 Below is a list of 8 strategies to make money while you are at home remote learning. As you look through the list, find the one strategy that fits you best. Then go for it!
8 Ways to Make Money While Remote Learning
1. Become a tutor
Since many schools are either closed or doing a blended learning system, there has been a significant increase in the number of parents seeking online tutors for their children of all ages. If you are a better-than-average student in a particular subject, then you may have what it takes to earn some money as a tutor. Check out tutors.com for some great opportunities. Also, if you're bilingual – try Verbling.
2. Get paid to test websites
Many businesses need people to test out their websites to see if they are user-friendly. If you fall into a company's target market, they want your feedback as it could help them make a lot more money. Most jobs pay around $10, but they can pay more than $50 at times. Try these sites: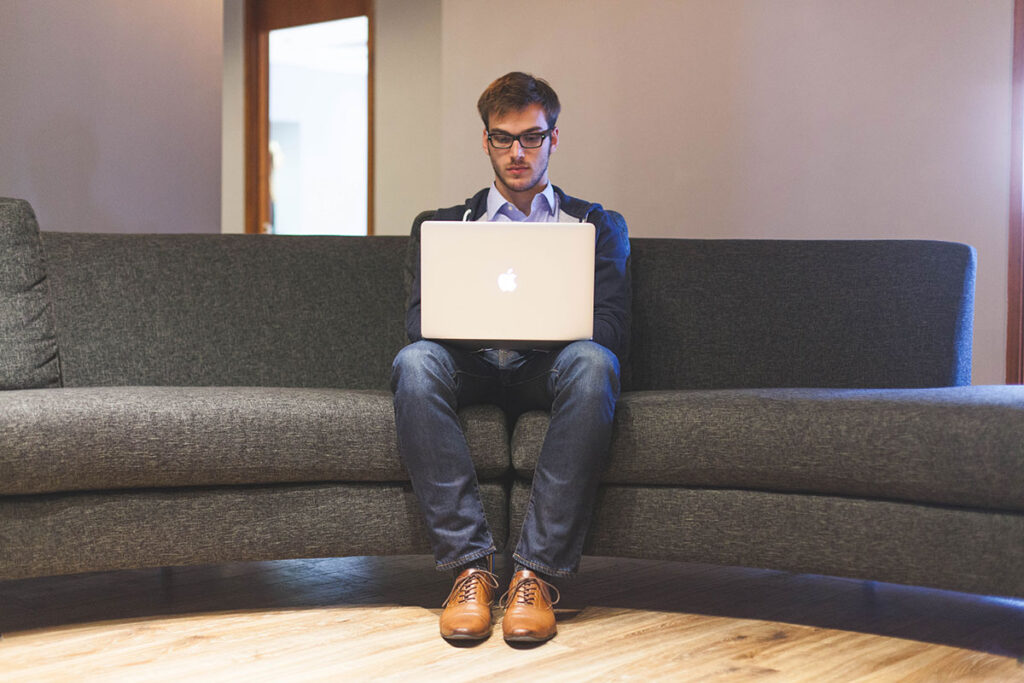 3. Create and sell an online training course or how-to video
Maybe you are really good at something. It could be crafting, dog training, or gardening. Consider creating an online training video and selling it to people who wish they were as good at doing that thing as you are. Go to LearnWorlds to get started.
4. Walking dogs or dog sitting
Are you an animal lover? Why not enjoy those furry friends and make some money, too? Lots of people need someone to walk their dog or let their dog out during the day while they're away at work. And if you're at home doing remote learning, walking a neighbor's dog could be a great break from your online studying. You could even branch out into pet-sitting or house-sitting. Go to rover.com to get started.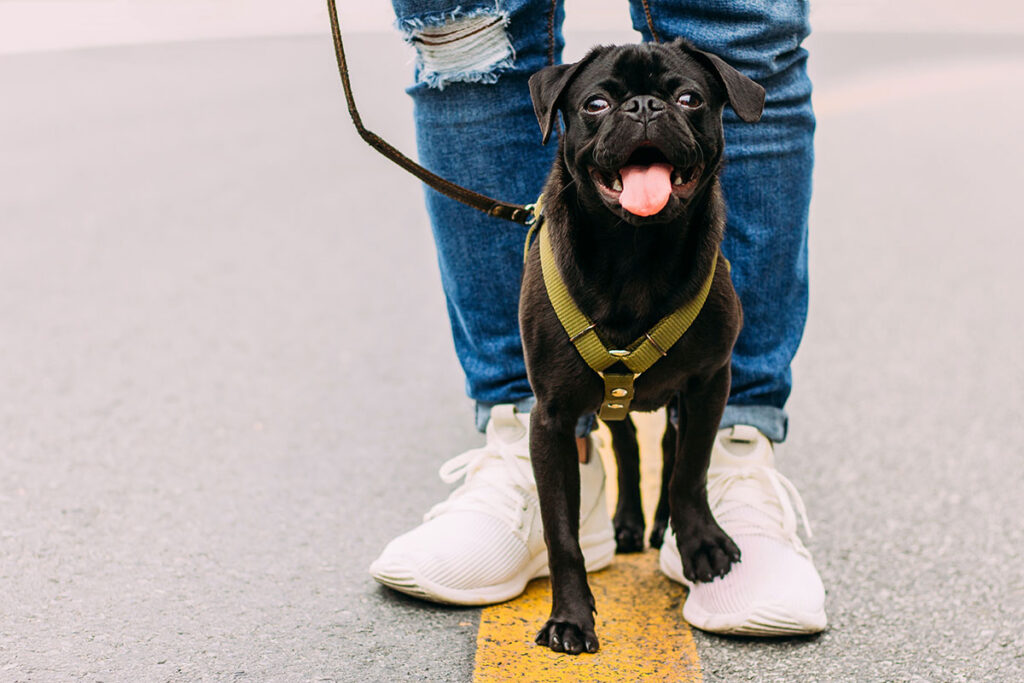 5. Sew
Can you make alterations, create costumes for children's parties, or make custom masks? Then you should put those skills to work while you're at home! Lot's of people are looking for someone nearby who could make a custom pillow, child's outfit, or a mask made from fabric with their favorite sports team's logo on it. Check out Etsy to get started.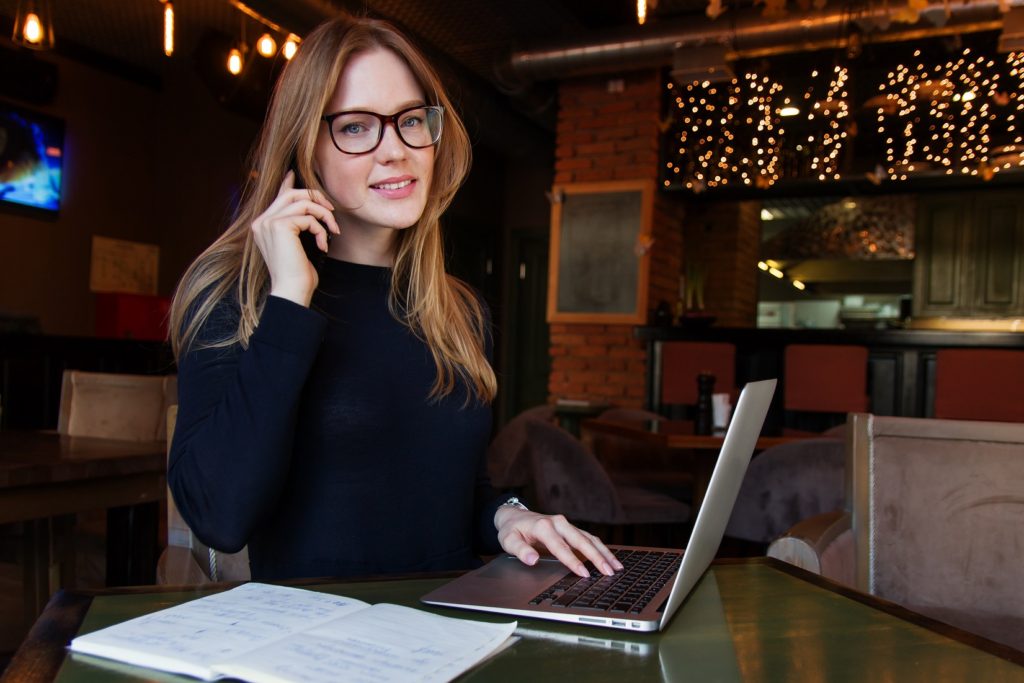 6. Teach English
If you are a native English speaker, you have the skills needed to teach others your language. Teaching English can actually provide you with a steady paycheck, not just a job here or there. You will most likely be teaching people in other countries to speak English over the internet. Check out these sites to get started:
7. Sell a service on Fiverr
If none of the above ideas sparked your interest, then there has to be some service you can sell on Fiverr. On Fiverr, people will typically pay $5 to $100 for anything from cleaning out some gutters, to setting up a new computer, to editing videos, to guitar lessons or cooking lessons. Still don't have any idea what you would sell on Fiverr? Then go to the site and browse the categories, and you'll find some service you can sell.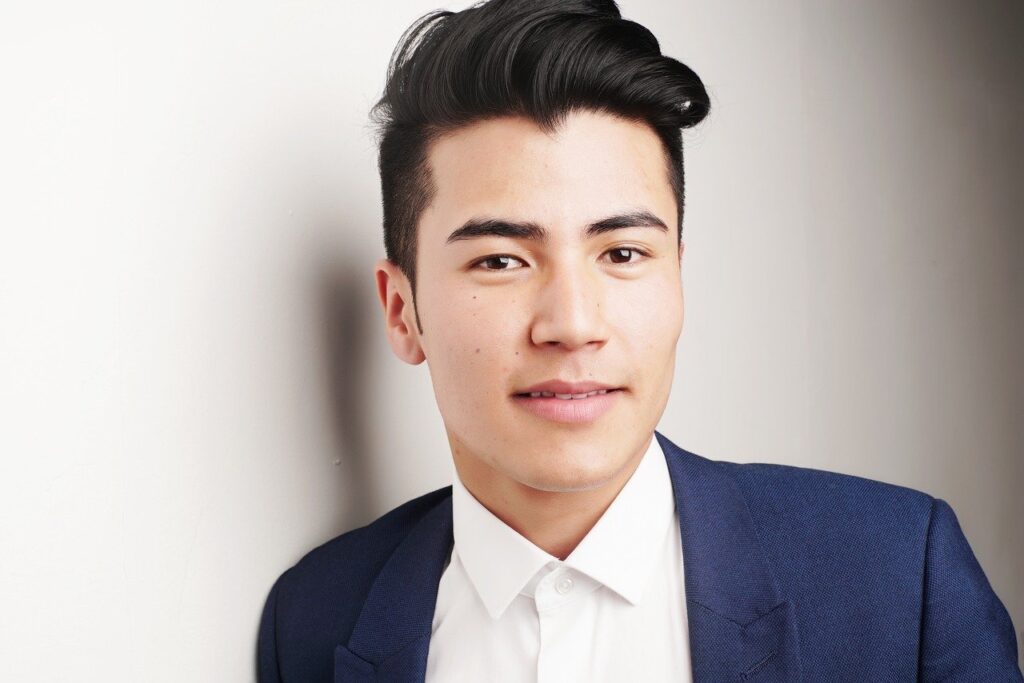 8. Last try
If you're still looking for that perfect side hustle while you are stuck at home remote learning, then go to one of my favorite websites where you can check out over 150 possible side hustles.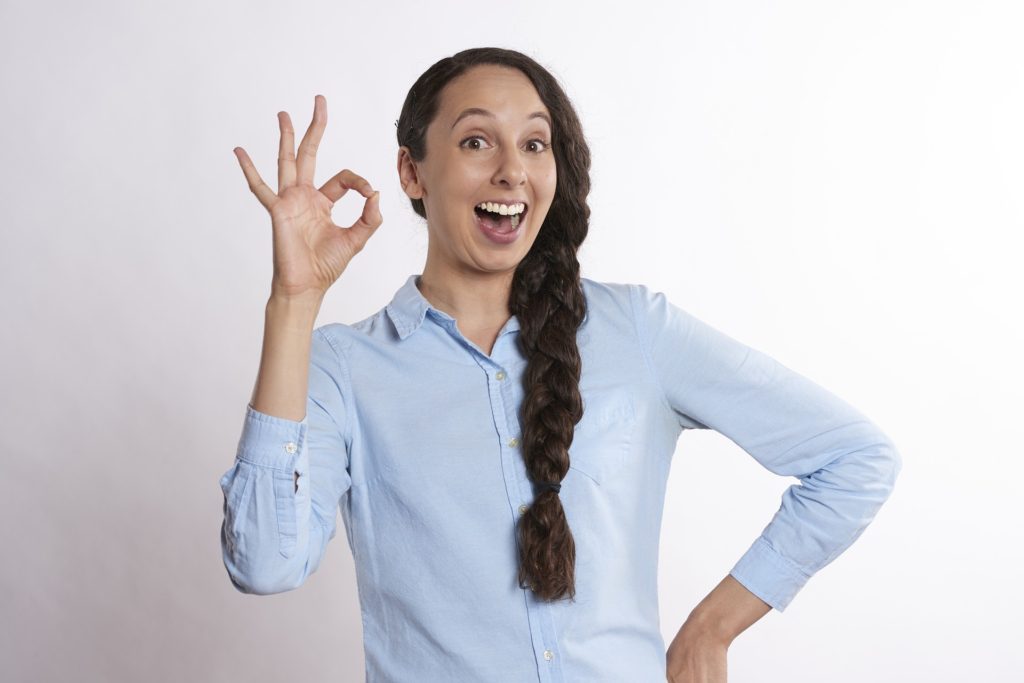 What you need to do now
Pick one of these strategies to make money while remote learning and do some more research. Then get to it.
Comment below the idea that you are going to check out!
Now go out there and get your Freak on!