Should Real Estate Investing Be Your Teenage Passion?
By Sam Tecun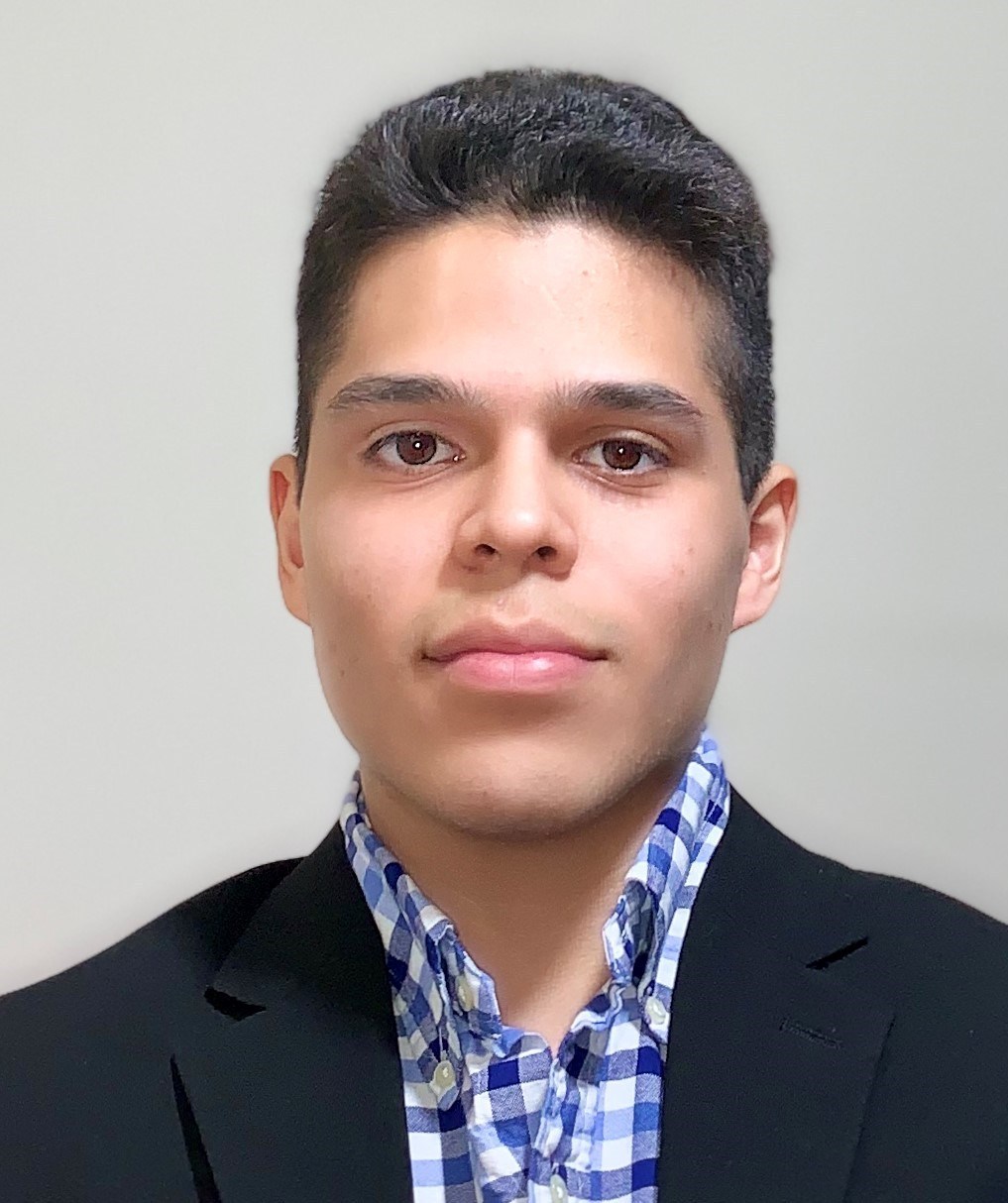 Have you ever wondered what it would be like to venture into something for which you are passionate? What is that passion? It could be real estate! I'm here to share with you some experiences that have led me to decide to focus on getting started in real estate investing to build passive income.
As you read through this post, think about how my experiences can be applied to your journey, and could help you find your passion. And if you decide you would like to venture into the world of real estate, my experience could give you an idea of what that might be like!
My name is Sam Tecun. I'm a 20-year-old college student currently living in the Greater Boston area and am happy to be a part of the SheeksFreaks Mastermind group. Let's begin!
My background
Growing up, I wasn't raised in a wealthy family. Living with a hard-working, yet low income earning single parent in a tiny apartment nearly my entire life meant that I wasn't going to have as many opportunities to experience things as my peers in school did. These were people who usually lived in environments that I saw as a lot more comfortable than mine. They would have nice houses, family vacations every year, affording expensive sports equipment, no problem.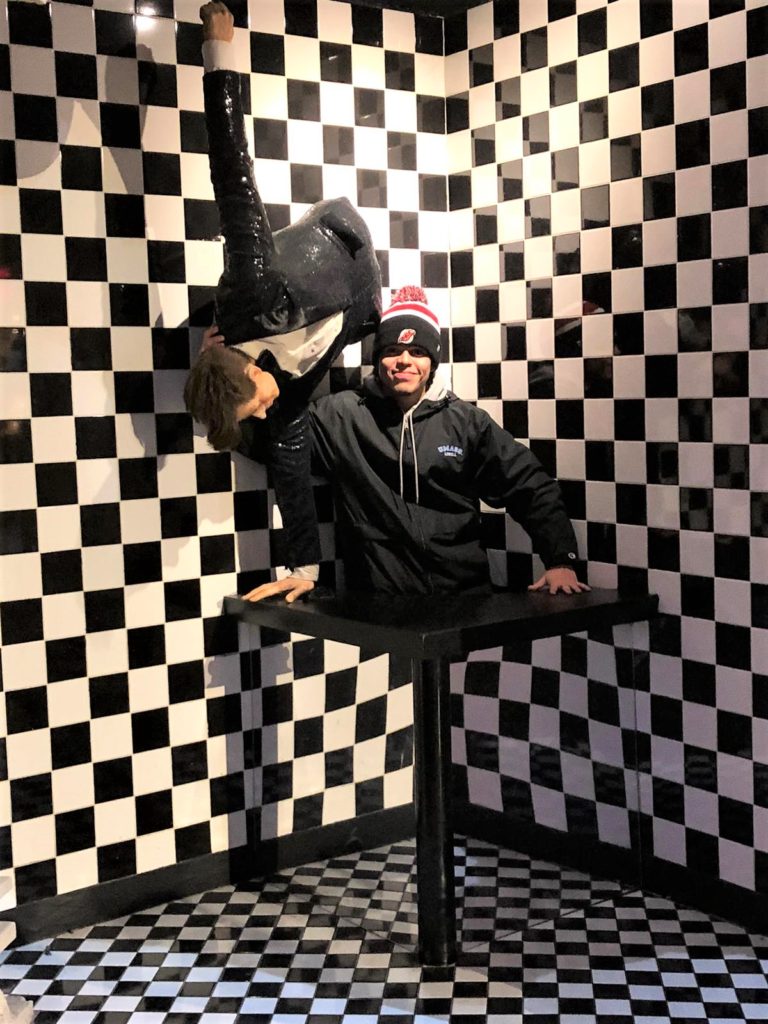 Granted, I still had a great childhood. I lived with a loving parent, wasn't worried about starving, always had a roof over my head, and was even given many of the things I asked for. I am so thankful for that, always have been! But at the end of the day, there was still a recurring, important issue in our home – money. Many people can relate to that, maybe even you!
As a kid, I understood that living in a 'better' situation than the one I was given meant that my mom was going to have to work a better job – something that allowed her to earn a higher income than a housekeeper. But due to our circumstances, it didn't seem like that was going to happen.
Fast forward to my senior year of high school. I realized that I didn't want to live my adult life similar to the way my parent had to. Settling for cheaper things, working hard all the time with only one stream of income, and generally not living as comfortably as one would like to. I knew I wanted to be financially independent. I wanted to be financially free.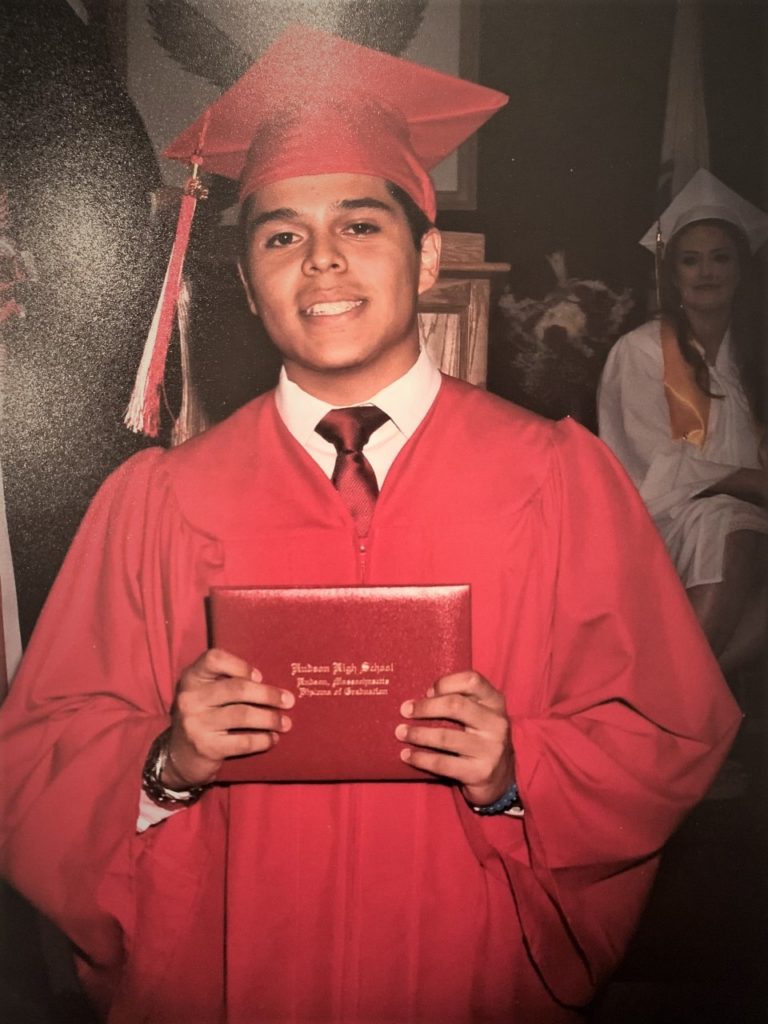 Being introduced to my teenage passion
Beginning in my first semester of college, I started researching ways I could have multiple streams of income. That's when I stumbled across stock investing. I did tons of research on this subject because I could see myself doing it frequently in the future. I even invested a couple of hundred dollars and gained some investing experience by the end of my freshman year.
The summer after that school year, my friend's father, who is a contractor focused on masonry and plumbing work, offered me a summer job working with him as a general laborer. I would be working on a flip house project he was working on for his boss, Allen. I eagerly accepted and got my first taste of what goes down behind the scenes of a flip house project. It was my first experience working in real estate, the physically demanding aspect of it, at least.
After hearing more about what Allen does with investing and flipping houses, I realized that I wanted to get into a line of work similar to what he does. Finding great deals on properties, being able to improve those properties with help from his trustworthy group of contractors, and selling them for a profit. Allen is financially free, loves what he does, and still has time for himself and his family at the end of the day. Why wouldn't I want that? I started to consider doing some research on real estate investing.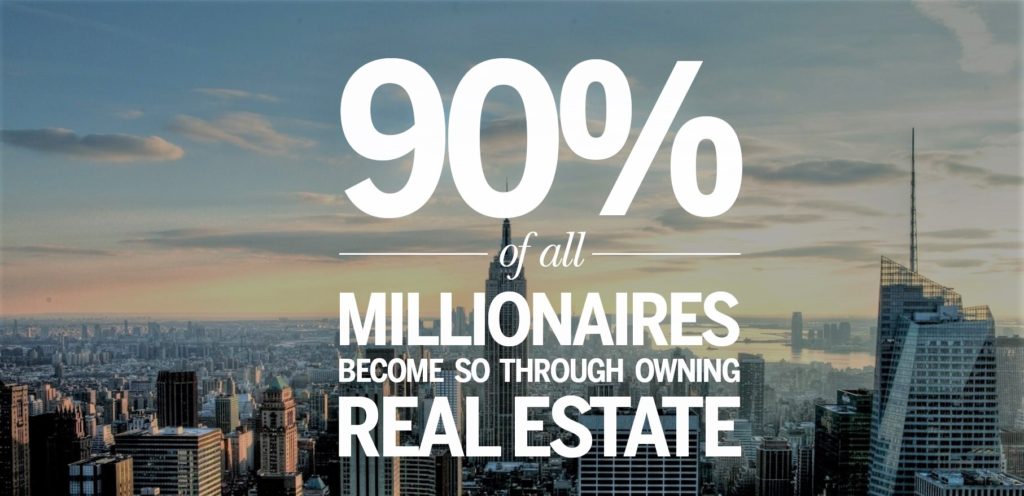 Getting serious about real estate investing
As the next school year came along, I decided to join a real estate club at school run by students who were involved in real estate and had a substantial interest in it. In this club, I met my friend Anastasia, who is currently working as an agent for Keller Williams. She helped grow my interest in real estate further by helping me explore the world of real estate through an agent's perspective. It's safe to say that real estate investing had become my teenage passion.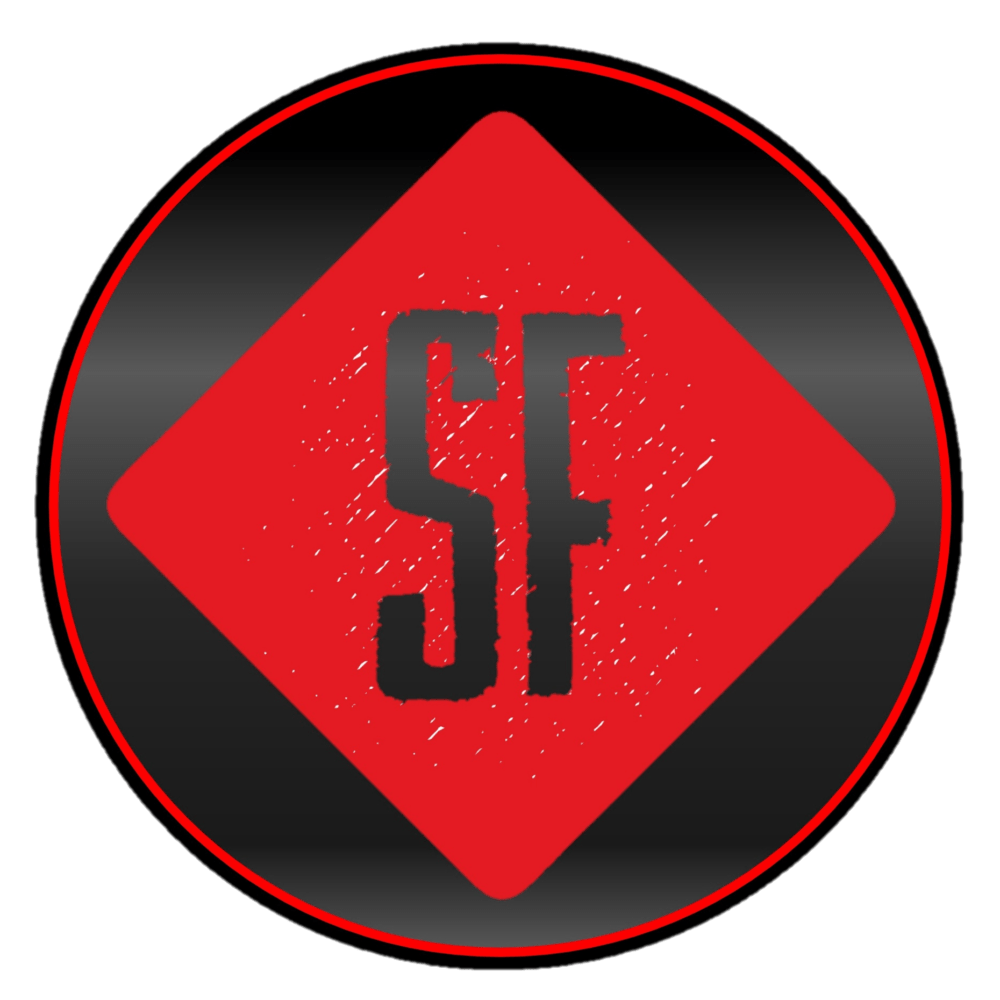 At this point, I knew that the possibilities were endless with how I could become involved with real estate, and I decided to go for my real estate agent's license in the spring of 2020. While learning about ways agents run their businesses, I was doing extensive research on how I could get started as a young investor. Luckily, this led me to the BiggerPockets community. By exploring this community, I came into contact with Dan Sheeks, who invited me to join the SheeksFreaks Mastermind group.
What's next?
Currently, I do not have a deal under my belt yet, and I have yet to take my license exam as I'm studying for it now. But, I am confident that I am on the right track to where I want to be in terms of my short-term and long-term goals in real estate and life.
I went into college having no idea of what I wanted to focus on as a career nor what to do about achieving financial independence. But by putting myself out there, doing my research and making valuable connections, I was able to find my passion. Everything I experienced from my childhood, working with a contractor, joining the real estate club, befriending an agent, and networking online, were all experiences which tie together in forming my desire to become not just an investor, but a successful real estate investor. And now, I have something to look forward to for years to come.
So, get out there and network, try new things, learn as much as you can from everyone you meet, read books, and learn online. You'll never know what taking action will lead you to if you don't take action! Explore the world of real estate!
And most importantly,
Go out there and get your Freak on!