In the previous two posts, 4 Ridiculously Easy Steps Olivia Took to Open Her First Checking Account and 7 Kick-Ass Habits Olivia Uses to Effortlessly Manage Her Checking Account, we looked at many aspects that helped Olivia open and manage her first checking account.
In this last article about checking accounts, we take a look at how Olivia takes her checking account to the next level and how you can do it, too.
Olivia balances her checking account every month
An essential part of having a financial account is to make sure you pay attention to it. Olivia is already in the habit of looking at her checking account transactions and balance often via the bank's mobile app that she has on her phone, but that's not enough.
Olivia knows that to best maintain a healthy checking account, she needs to sit down once a month and look over her monthly statement from the bank. Reviewing her monthly statement can save Olivia hundreds of dollars in fees or banking mistakes. Since she knows how important this is, Olivia put a monthly reminder on her phone to balance her checking account.
Here is what Olivia does each month:
She prints out her monthly statement. It's available for free when she logs into her online account.
She goes through every debit (money coming into her account) and credit (money going out) on the statement.
She makes sure she has no

ATM fees

.
She looks for any other fees or surcharges. Olivia knows it's essential to avoid ALL fees. So if one shows up, she investigates it to make sure it doesn't happen again. If needed, she calls a bank representative for help.
She monitors her increasing balance, which is as a result of her growing emergency fund. (

See Post 12

)
Olivia takes all of this one step further and enters real FREAK mode. This extra step is keeping track of all her transactions in a spreadsheet (such as Excel) over time to make sure that the amount of money the bank says she has in the account matches what she thinks should be in there. Here is an example of what that looks like:
Spreadsheet transaction log example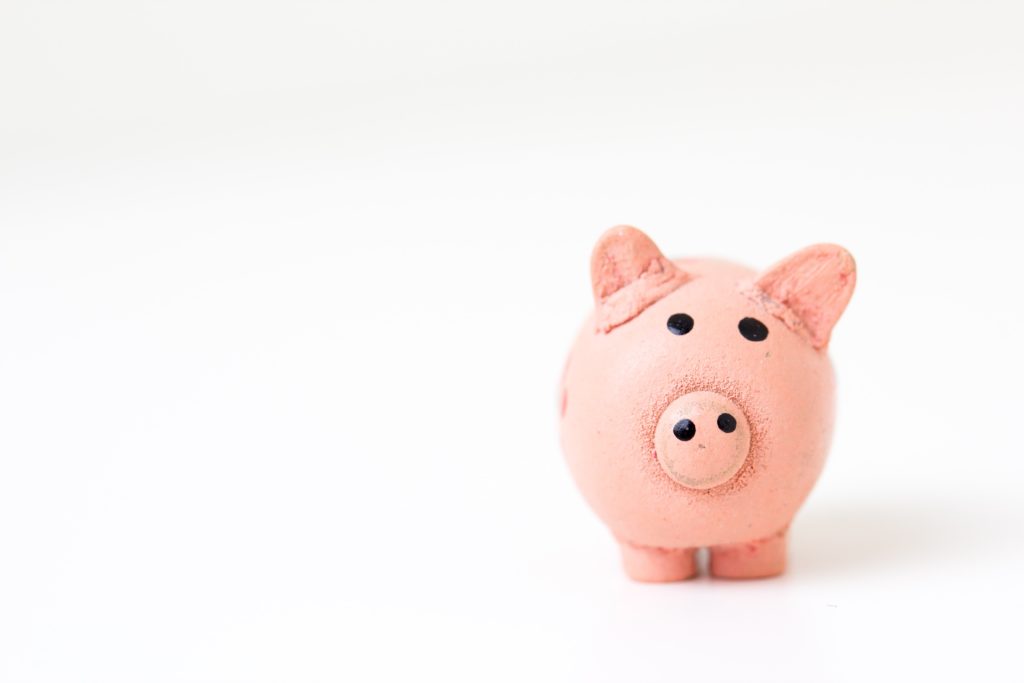 Direct deposits
One last thing that Olivia has done to maximize her checking account's potential is to set up her paycheck for direct deposit.
Freak Speak: Direct Deposit – when money is put straight into your checking account via an electronic transaction.
Olivia works part-time at Starbucks. Starbucks pays her every two weeks. But instead of receiving a paper paycheck from Starbucks, Olivia has set up a direct deposit for her paycheck. That means that every payday, the amount of her paycheck goes automatically into her checking account. Easy peasy, lemon squeezy. All she had to do was ask her boss about making direct deposits, fill out a simple form, and give it back to her boss.
Of course, each paycheck direct deposit into her checking account shows up when she looks at her account via the bank's app. And they also show up on her monthly account statement.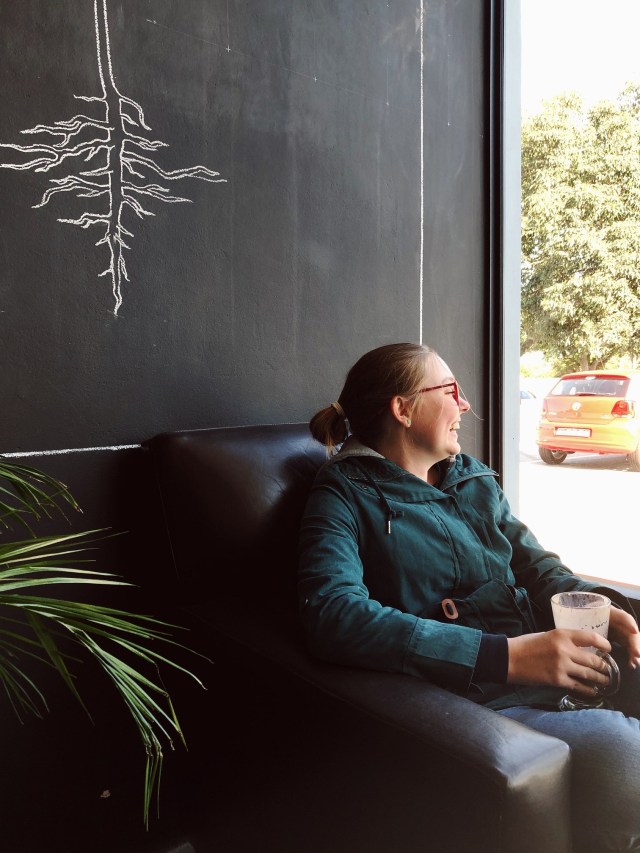 In the next post
For the next post, we will look at setting up a free personal finance app on your phone that offers a variety of easy-to-use financial planning and tracking tools. It's super easy and pretty cool.
Now go out there and get your freak on!