No matter how old you are, one of the most important things you can do NOW is to start tracking your expenses. But why should you track your expenses and how do you do it? Well, the good news is that several free apps make it super easy and even fun. To be a FREAK, you should begin tracking EVERY dollar you spend now. And here is the ultimate guide on how to do just that.
The Difference Between Tracking Your Expenses and a Budget
TRACKING YOUR EXPENSES
Tracking your expenses is about tagging every dollar that comes in and out of your life. It is not difficult to do and can be pretty enlightening and fun. And the apps that do this for FREE will easily categorize your expenses and incomes so that you can see how much you're spending on things like food, gas, entertainment, clothes, gifts and more by just touching your phone.
Tracking your expenses allows you to know where your money is going. In other words, you can no longer just spend your money blindly, and that's a good thing. When asked, most people UNDERestimate how much they spend on any given expense category. By tracking your expenses, you will get a REAL look at where your money is going.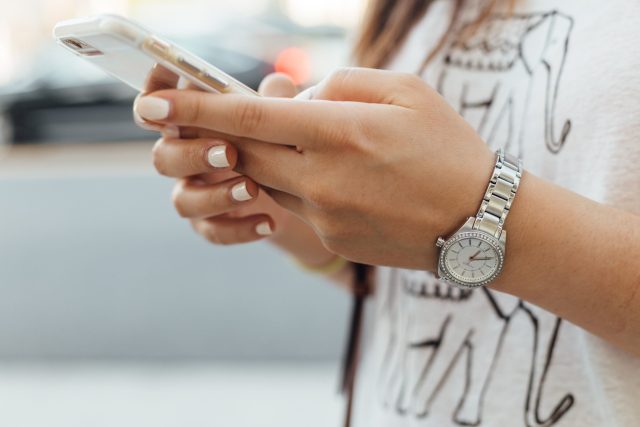 BUDGETING
A budget is a roadmap of where your money SHOULD go each week, month, or year. A budget is a plan on where you think your money should go. For instance, a budget might tell you to spend $150 on eating out per month. It is useful, but most people struggle to keep true to a budget.
BOTTOM LINE
Budgets are useful, and you should eventually develop one for yourself, but you can't do that UNTIL you know where your money is currently going. That's why you should start with tracking your expenses. It will give you the current status of your money flow and point out areas where you need to cut back.
---
"The payoff of [tracking your spending] is awareness. Just knowing where your money is going will make it more likely that you will not waste it. When you see that you spent more than $1,500 eating out last month, you'll be less likely to eat out automatically. And that will help you save money."
---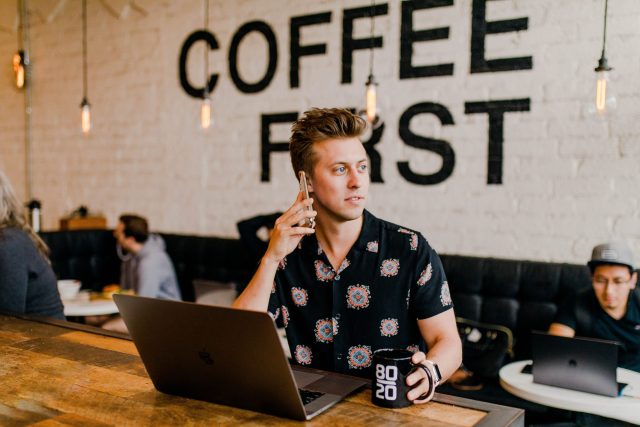 The Beauty of Using an App
Mint.com has an app for your smartphone and a web-based online version. Both come in very handy, and they are both FREE. I recommend using Mint, but there are other services you can use. Some are Personal Capital, Tiller Money, Pocketsmith, and YNAB (You Need a Budget). These services may or may not be free, so check them out first if you decide to go somewhere different than Mint.com. Click here for an article about the best expense tracking apps. I will only discuss Mint in this article.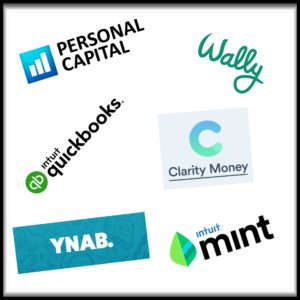 NOTE: I do NOT receive ANY compensation from Mint.com. I just use it myself and happen to like it.
Mint is a digital personal finance platform that allows you to keep track of your expenses, categorize your accounts, input your personal assets, calculate your net worth, and much more. It has more than 20 million users, according to Mint.com.
---
Wikipedia adds, "Mint's primary service allows users to track bank, credit card, investment, and loan balances and transactions through a single user interface, as well as create budgets and set financial goals."
---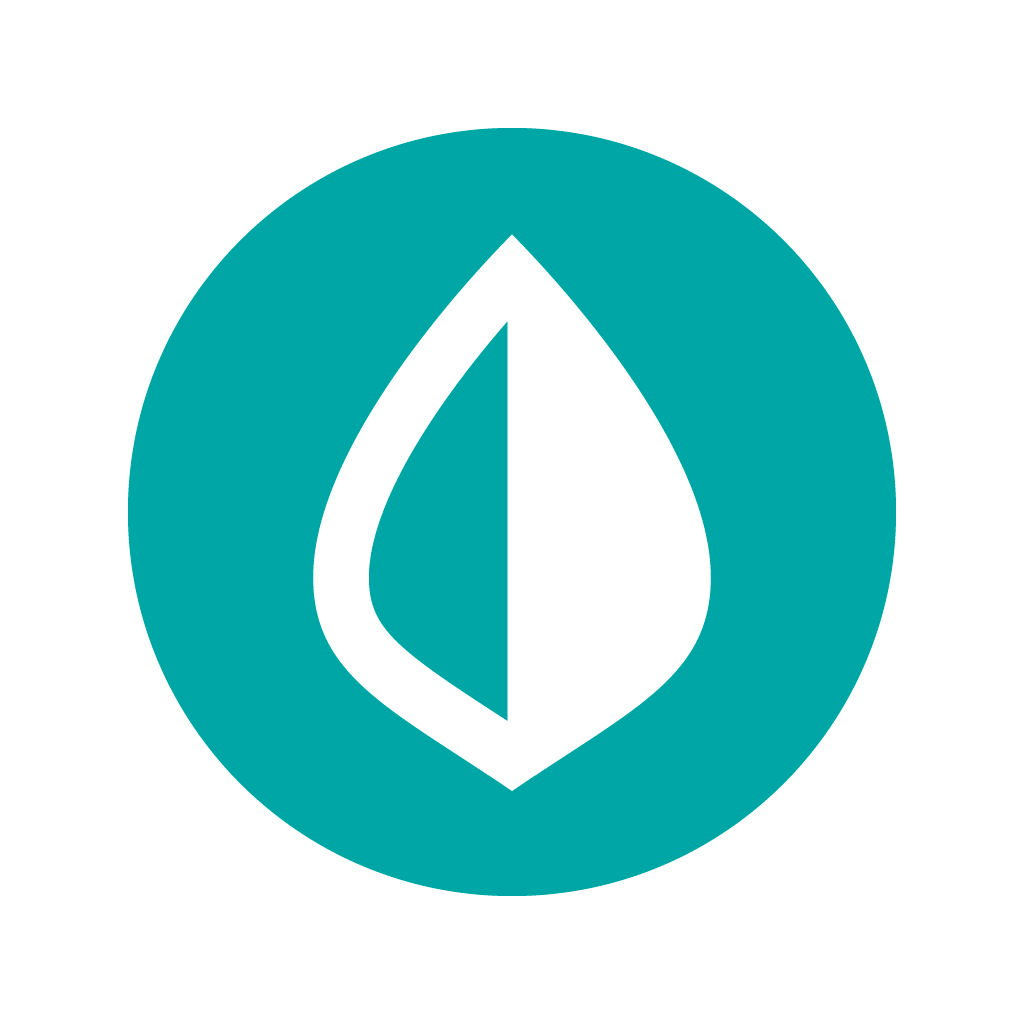 Once you create an account, you connect your personal accounts such as checking accounts, savings accounts, credit cards, loans, and bills.
Hopefully, you are now excited to start tracking your expenses. It will be one of the keys to building your wealth and speeding up your journey to financial independence. In the next article (Post #15), we will walk through the setup process and explore some of the best features.
Now go out there and get your freak on!