In our last post, we looked at how Olivia opened her first checking account in the best way possible. Here, we will look at how she is killing it by managing her account like a Freak.
Here are the seven habits Olivia uses to manage her checking account:
Habit 1: Olivia only uses ATMs that don't charge her a fee.
Habit 2: She checks her balance often (at least twice a week) using the bank's app to make sure she isn't close to overdrawing her account (going below zero) and that there are no unexpected transactions.
Habit 3: Olivia recently saw an unexpected fee on her monthly bank statement. She called the bank to ask about it. Olivia also asked the bank to remove the fee, which they did. Now she makes sure she doesn't incur the same fee again.
Habit 4: Olivia's bank has a text alert option that will notify her when her balance falls below a certain amount. She chose $300.
Habit 5: Every month, Olivia sits down and balances her checking account. (More on this in the next post)
Habit 6: Olivia has mastered her debit card. She only uses it for things she actually needs and can see the purchase on her account in the bank's app in a matter of minutes.
Habit 7: She has started building up an emergency fund in her checking account.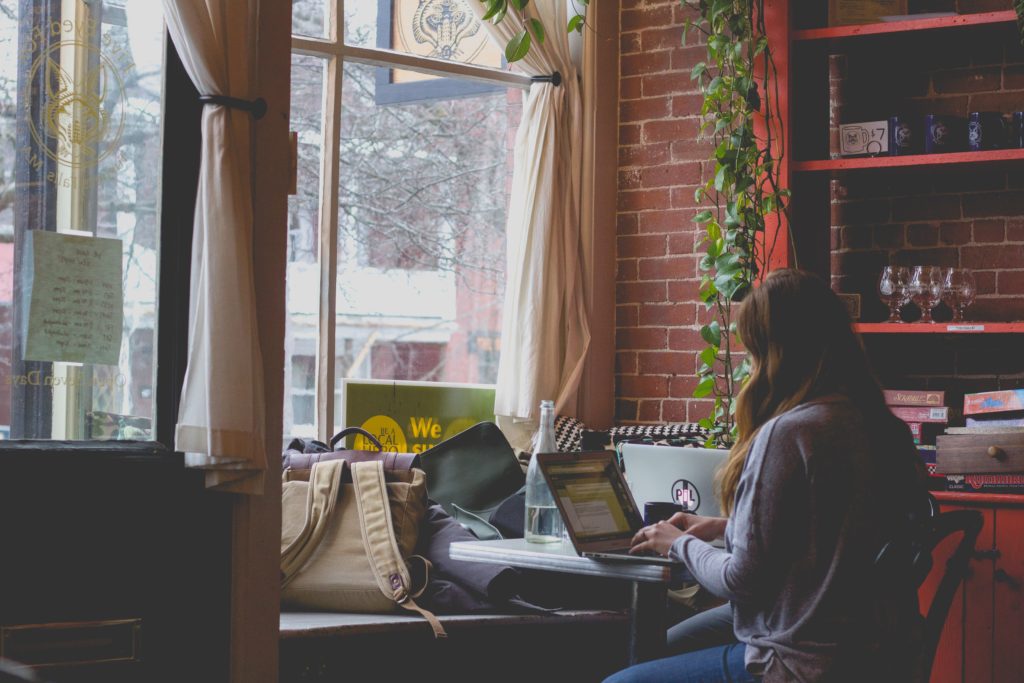 What is an emergency fund and why should I have one?
Olivia is smart. She realizes that not everything goes according to plan. There are always surprises, and those can include unexpected expenses. For example, a month ago Olivia's car had a flat tire. When she took it in to get fixed, they told her she needed four new tires because the ones on her car were basically bald and, therefore, dangerous. Four new tires cost Olivia $450.
This was not what she wanted to spend her money on, but she had no choice. She had to pay for the tires. Luckily, Olivia had the money to pay for the tires in her checking account because she had begun to build up an emergency fund.
The rule of thumb that Olivia uses is:
Emergency fund = 6 months of expenses
So Olivia added up all of her "expected" expenses for one month. Those included things like: rent, cell phone, electric bill, gas, internet, Netflix, eating out, entertainment, etc.
She took that amount, which was $1,500, and took it times six months. That got her to $9,000.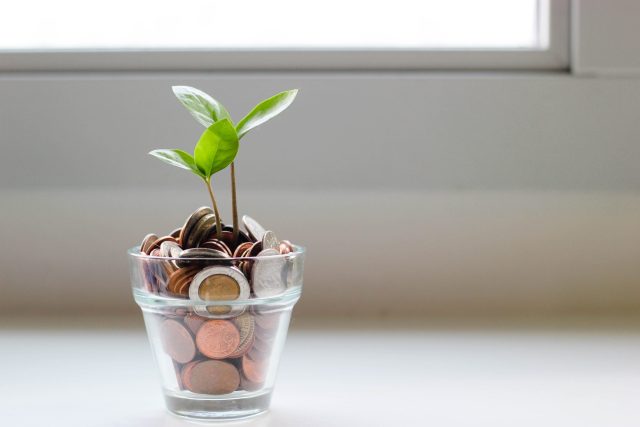 Over time she has been slowing increasing the amount of money in her "emergency fund" each month. She has not yet saved the entire $9,000, but expects to in about five more months. But when her unexpected tire situation came up, the money was in the account, and she was on her way.
Eventually, Olivia plans to move the $9,000 into a savings account, which she will open soon. (More about this in an upcoming post.) But for now, she spends her money wisely and watches her checking account balance get closer to that $9,000 mark every month.
In our next post, we will look at how Olivia took her checking account to the next level.
Now go out there and get your freak on!