79 cents. That's all I had left after a year in a very unhealthy relationship. That's when I knew things had to change. I was truly "broke" for the first time in my life. You hear about it all the time in high school. You hear the "I can't afford this because I'm broke" and the "I'm so broke man I'm sorry I can't do that." But it's a different feeling when you experience it for the first time.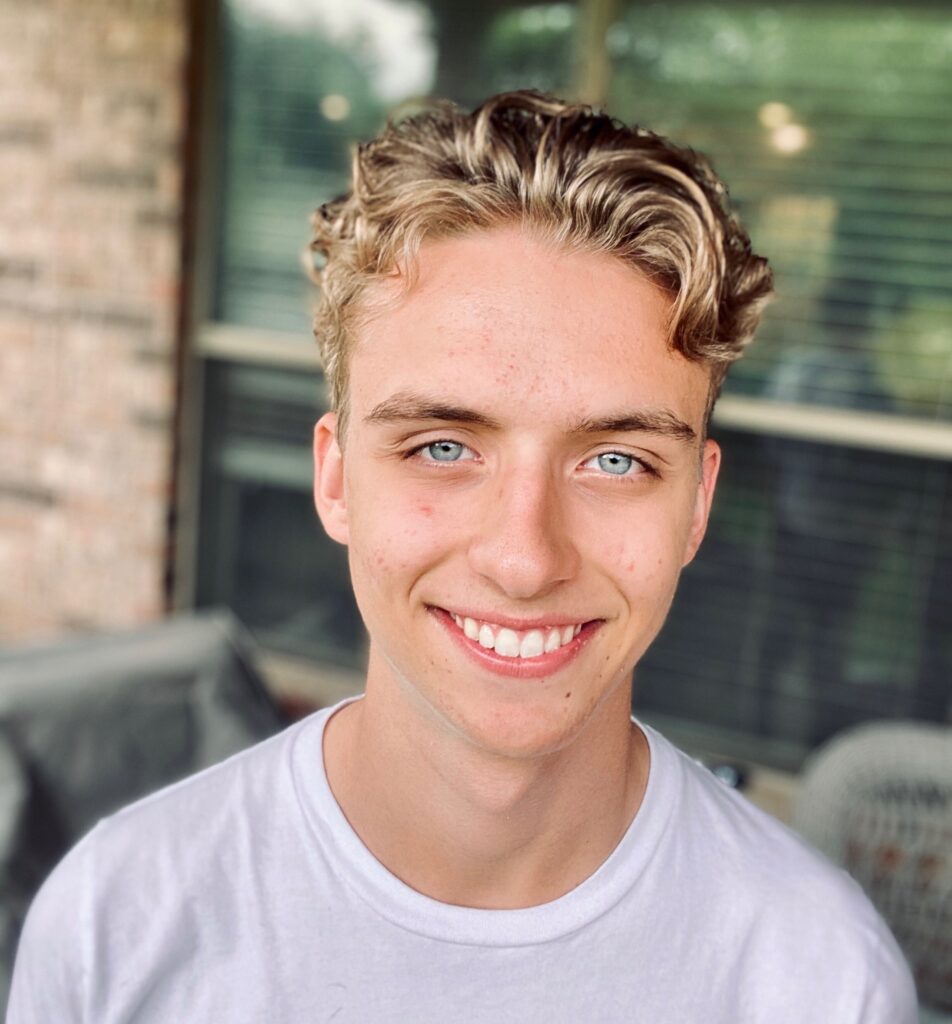 Now, I wasn't really broke. I am incredibly fortunate and privileged to have an extremely supportive set of parents and family who have always provided me with what I need to live. But for some reason, this just felt different. I knew everything I had worked for as a kid, and the various little jobs I was doing here and there, was gone. I had nothing left, just three quarters and four pennies. That's when I knew I needed to make a significant change in my life.
My intro to real estate
My name is Ethan Gregerson, and I am a junior in high school, a young real estate investor, an entrepreneur, and a member of the SheeksFreaks community. About six months ago, at the start of the pandemic, I decided it was time for me to do something big, something different.
I was following the same path everyone else my age was following. It was the typical path that is hardwired into just about every one of my peers' brains. Go to college, find a job, stay there, and barely survive paying the bills for the rest of your life. It's the traditional "American Dream." Check out this article to see why YOU should tell the American Dream to take a hike.
This path didn't sound attractive to me because I want to get the most out of life. After all, you only live once! So why wouldn't you want to be able to do what makes you happy for the rest of your life?
The spark to be a young real estate investor
That's when I pursued real estate investing full time. I started reading about real estate investing from a young age, so I understood the basic concepts. I decided to spend the rest of high school educating myself as much as possible, listening to every podcast I could, listening to books about investing regularly, and watching WAY too many YouTube videos.
Despite having a basic understanding of real estate investing since I was young, I never thought I would actually do it. I thought I would end up being a doctor or some profession with a super low-risk salary. But after interning at a doctor's office, I quickly decided that was NOT what I wanted to do with my life.
So, I looked more seriously at becoming a young real estate investor and earning passive income. The turnaround point for me was when I found others my age who were pursuing the same thing. That helped me realize I wasn't alone and that I could make this a reality. Real estate was my way out of that predetermined path.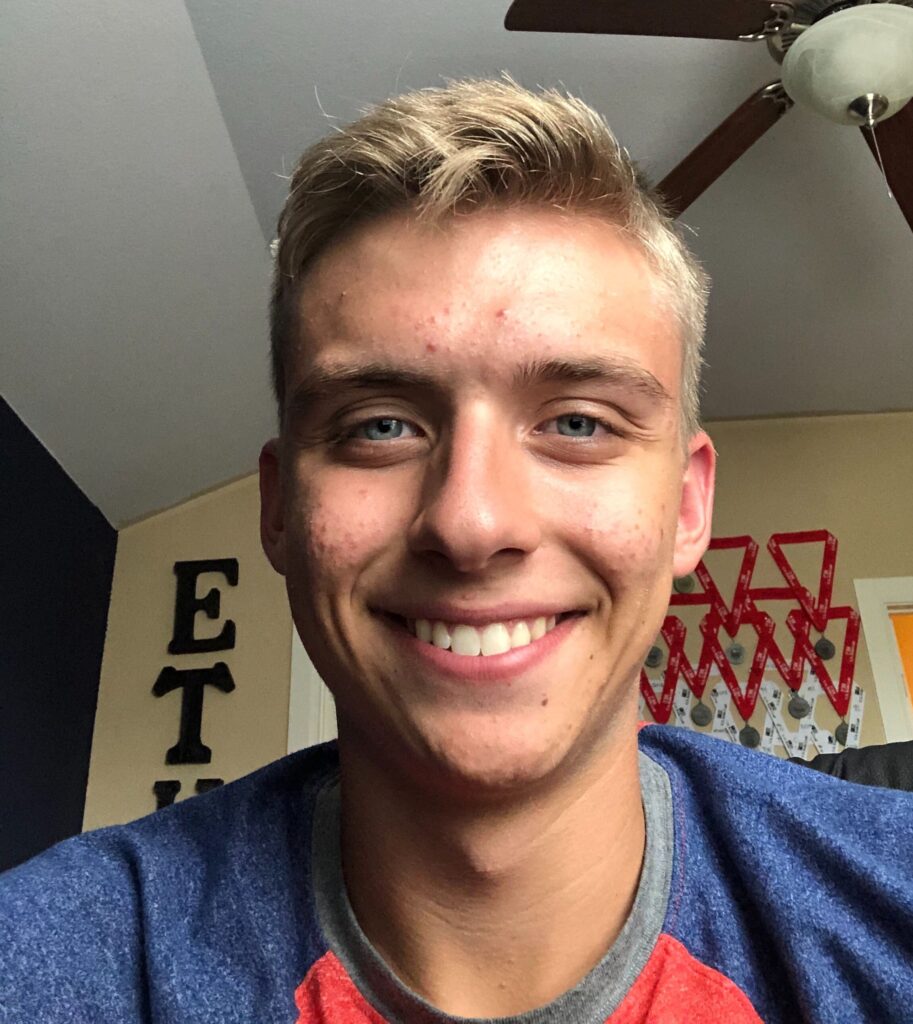 What did it take?
It took courage to be different. Psychology has repeatedly proven that we tend to give in to social pressure and be like everyone else. And, I don't blame anyone for doing that. I fell for the same thing until I decided to make a change and pursue my ambitions. And it is a very different decision to make! Being different is why I consider myself a "freak."
It also takes an extreme amount of grit. This isn't something that's just handed to you, and it's never easy. I haven't jumped in and acquired my first property yet, but I know and fully expect it to be challenging.
Where you can begin your journey to becoming a young real estate investor
You can start in real estate TODAY. Initially, you want to focus on educating yourself. There is a multitude of books, podcasts, and articles that can teach you. Jump in and learn as much as you can.
SheeksFreaks is an excellent source to start learning, and it's FREE! Join the SheeksFreaks community on Instagram and take a look at some of the other blog posts that are here. And sign up for the email list.

Bigger Pockets is also a great source, and it's also totally free! YouTube is another great one. The best part is I've learned everything I know about real estate without spending a single penny. The only thing stopping you is you!
More about me
I am 16 years old and a junior in high school. I'm super social and friendly, and I love talking to people and getting to know people! I love to learn about so many different things, and I love traveling. I'm the number one varsity golfer on my high school golf team, I love aviation (I am currently in flight school), and I am passionate about helping other people.
Some of the things I plan to do with my wealth is to find a way to help developing countries solve problems, end malnourishment, help find a solution to global warming, and try to find a way to solve the massive problem with inequality worldwide. I would love to see the day everybody gets treated with the same respect regardless of their color, race, background, or gender.
I have a small lawn mowing business and a YouTube channel called Incredinvestor, which is all about financial education. My goal is to help as many people as possible, so I would appreciate it if you checked out my YouTube channel and subscribed!
If you would like to reach out, I would love to get to know you. Please email me at incredinvestors@gmail.com or hit me up on Instagram @ethan_gregerson.
NOW GO OUT THERE AND GET YOUR FREAK ON!